Photography Services
They grow so fast, these tiny little humans, our beating hearts, our family.
One of my greatest joys in photography is filling a parent's eyes with beautiful images of their children. I would love to do that for you.
In this world of social media, we are inundated with images and photographers of all types and styles. I don't pretend to be who I am not. I care about making lasting memories for families; I care about creating beautiful images for you that are financially accessible. I care about making photos that reflect who I am as a photographer. I am a no-bells-and-whistles photographer. I am an artist with a camera in my hand capturing fire fly moments. I care deeply about those fleeting moments between you and your loved ones--those ephemeral, sweet, shining, bright, beautiful moments.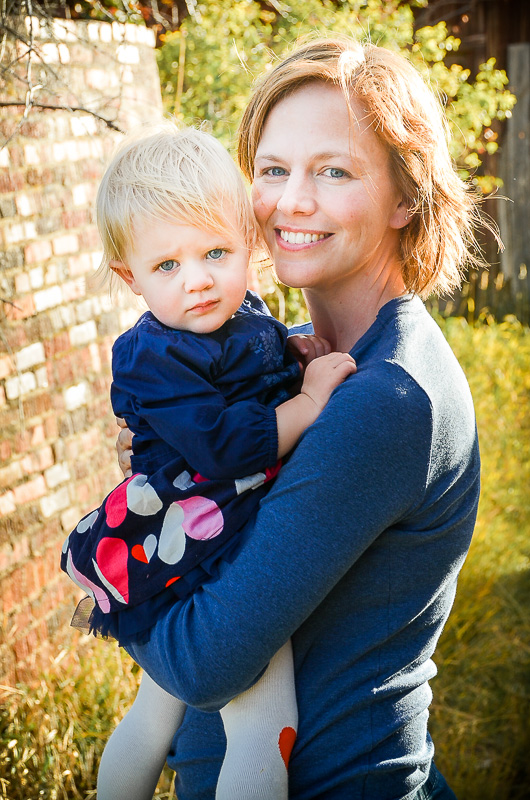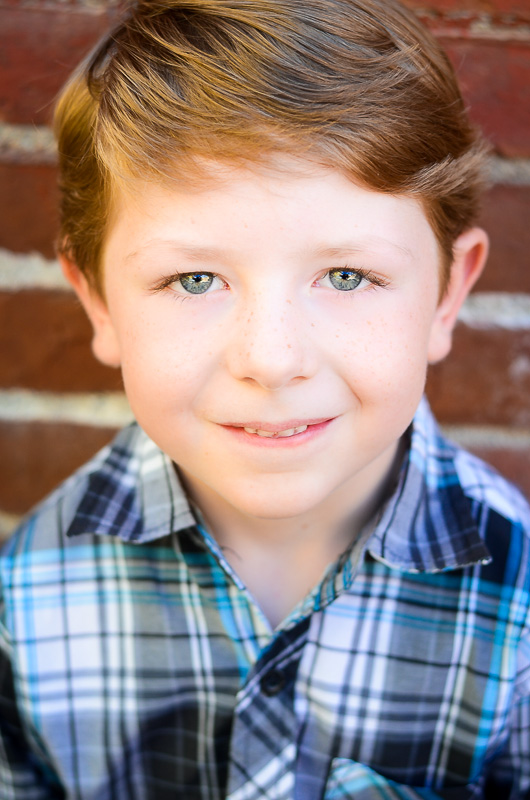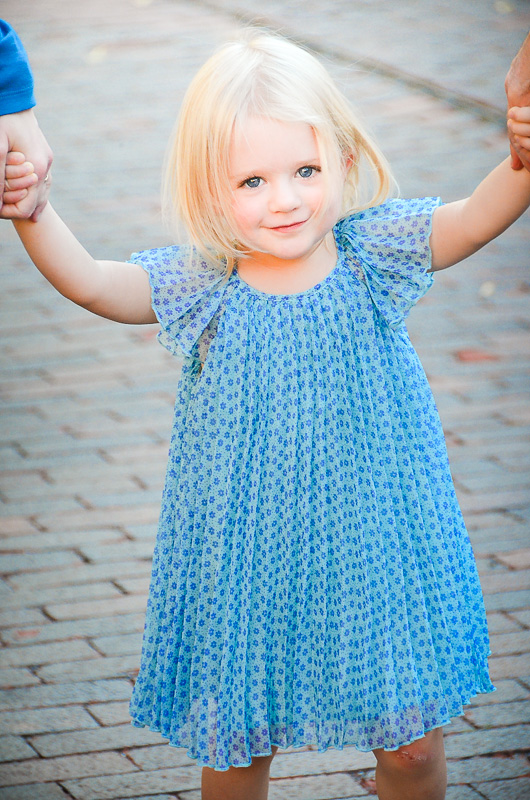 If you love fall colors and autumn light, jump into my calendar! I am currently booking for Fall 2017. Space is limited.